BUTAN GRUP produces various constructive variants of gantry cranes, ranging from 1,6 tons to 300 tons, depending on the technological working condition and requirements of the Beneficiaries and potential Customers. Our specialists can offer the best variant in order to ensure the support for our Clients businesses.
Following the solutions provided by our own Design Department, the single-beam gantry cranes and double-beam gantry cranes have been produced, in various constructive variants, using at maximum the available space from the functioning location of the lifting installation. The innovative solutions offered ensure the minimum stresses and high stability of the infrastructure, runway and hall construction in which the lifting installation works.
By using various options and solutions for command, drive, signalling and automation, we ensure the optimum behaviour for the gantry crane translation. This is done by implementing modern drive and automation solutions by using frequency converters and programmable automatic devices, integrated in the device drive system. The gantry crane commands are done from the cabin, ground level command boxed and / or industrial radio remote controllers, thus ensuring the fluency necessary for the loading and unloading of the loads safely.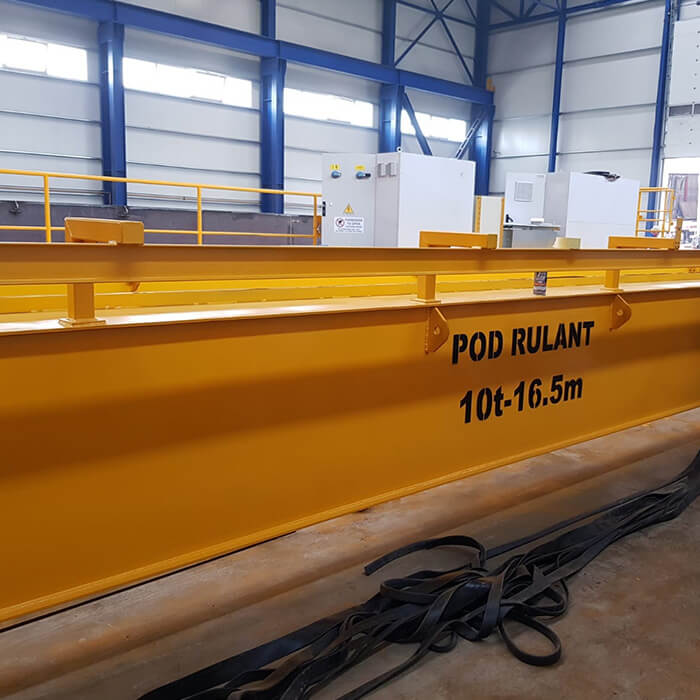 BUTAN GRUP produces various constructive variants for the following crane types:
We can supply advanced and flexible solutions for harbour cranes as well as for industrial and harbour facilities areas.
Electrically driven hoists
BUTAN GRUP can dimension and supply a large range of cable or chain hoists – electrically driven, for different applications.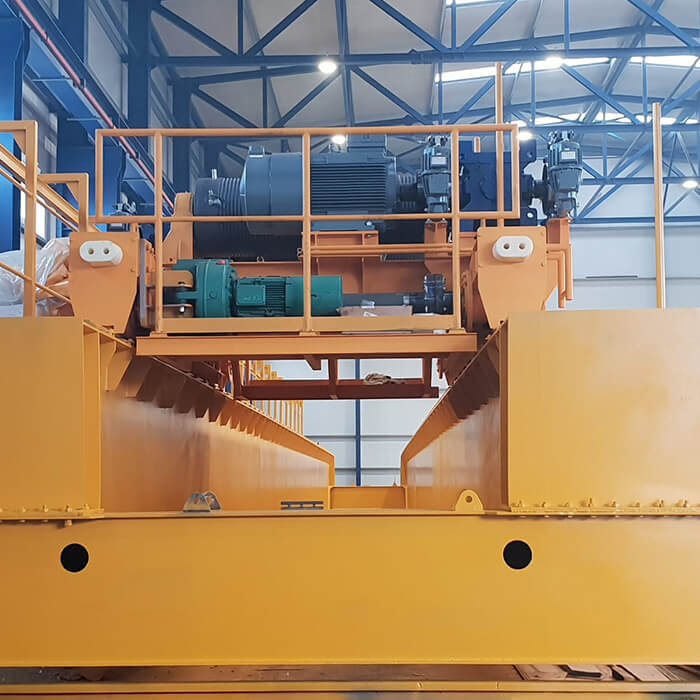 BUTAN GRUP can dimension and supply a large range of manual chain hoist, for various applications. They are used for the usual load manipulation, being very easy to mount.
Through our own design department we can produce the following attachable devices to the lifting installation. dispositive atasabile instalatiei de ridicat.
Components for lifting installations
BUTAN GRUP, together with its partners, both suppliers / distributors and producers of equipment and materials, offer its Customers exceptional quality products and ensure complete support during the installation or device work cycle. Thus we can produce or distribiute the following equipment that enter the fabrication cycle of the lifting installation or device: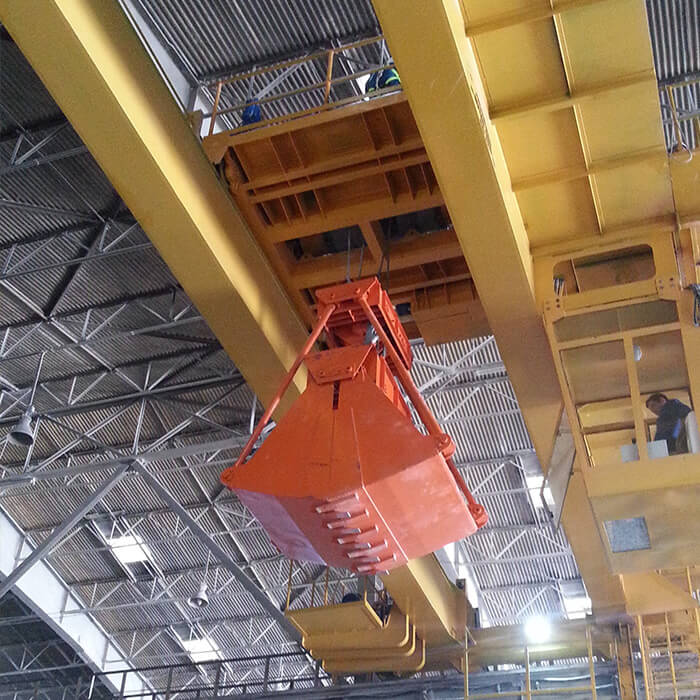 Industrial and steel constructions
BUTAN GRUP can produce a large range of products for the civil and industrial sectors. The specialized and authorized personnel of the company can ensure complete support during the product's entire lifetime.
BUTAN GRUP offers turnkey solutions: the hall and the lifting/transport installation, meaning the turnkey work
Due to the experience gained in the lifting installations domain, BUTAN GRUP owns the capacities and resources necessary in order to provide its customers, besides the lifting installation, with the infrastructure associated with it, namely the complete industrial hall.